Calvin Klein - CK Reveal Men Vial 1.2ml EDT Spray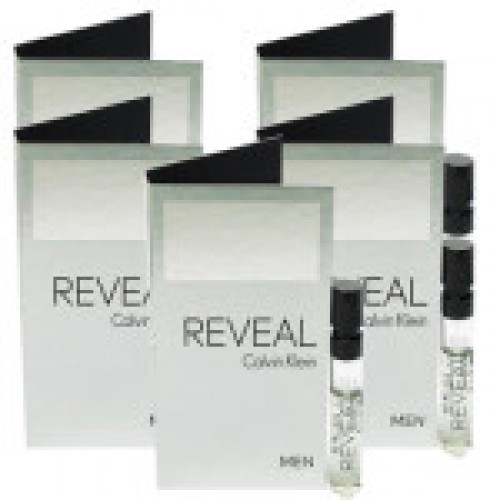 1.2ml Vial Spray – Ideal for keeping in handbags for travelling or for trial purpose.

Calvin Klein Reveal Men, the masculine edition of the new line, is coming out in February 2015. The fragrance is announced as fresh and unique.
"Reveal Men Calvin Klein epitomizes the uncompromisingly masculine and bold attitude of the modern man... to men who want to intrigue, challenge and seduce."—(wwd)
Top notes include crystallized ginger, mastic, pear brandy and kiwano (African horned melon).
Its heart contains aromas of suede, clary sage and agave nectar.
The base includes tonka bean, vetiver, organic Haitian Orpur® and golden amber.