Chloe Love Eau Florale 5ml EDT Non Spray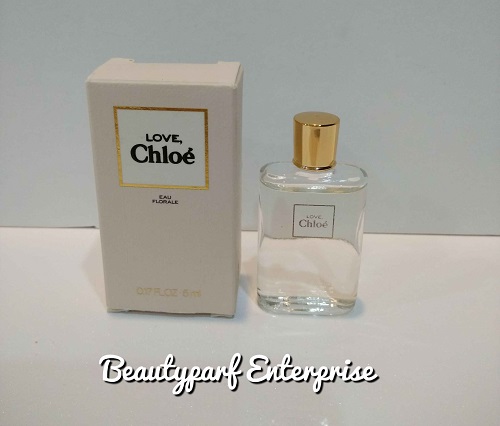 Chloe Love Eau Florale Perfume by Chloe,
They released this beautiful fragrance in 2012. A warm musky floral perfume that will captivate you with its rich and creamy notes. You will certainly fall in love with it. Completely feminine and forever classy. A fragrant breeze that will bring great enjoyment. The top note is sweet pea. The heart note is green tea leaves. And at the bottom are powdery notes.