Carolina Herrera Good Girl Vial 1.5ml EDP Spray X 3PCS + Sporty Sunvisor Double Layer Anti UV Cap
This Package Pack Consists Of:

Carolina Herrera Good Girl 1.5ml EDP Spray X 3PC

Sporty Dual Layer Sunvisor Cap X 1PC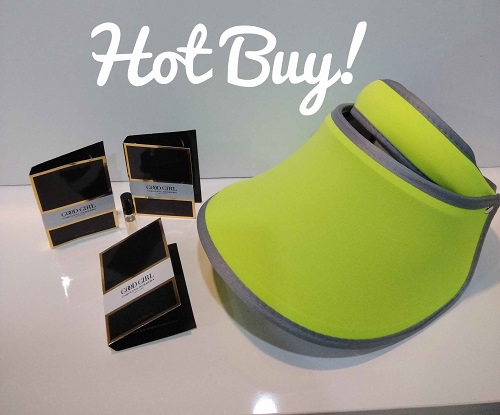 Dual Layer Sunvisor Anti UV Protection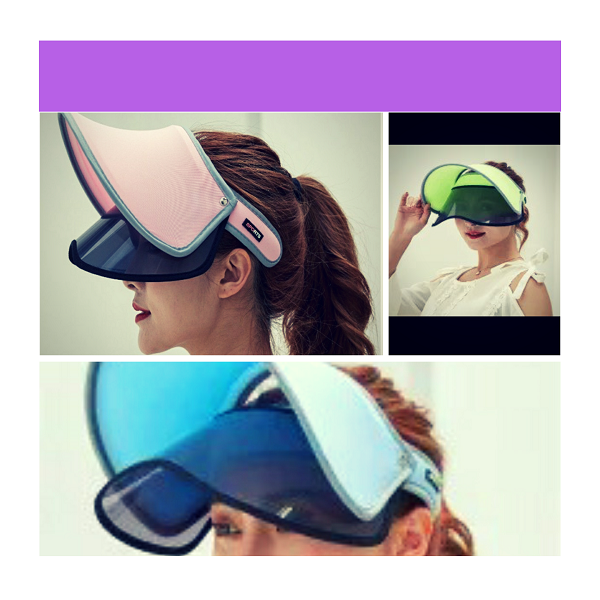 Adjustable View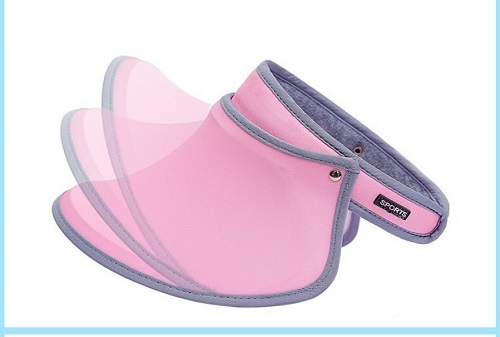 Cycling / Golf / Picnic / Tennis / Driving / All Outdoor Activities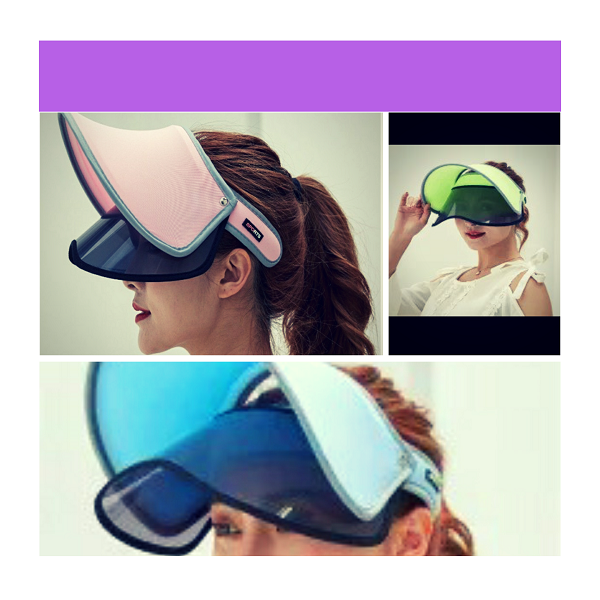 1.5ml Vial Spray – Ideal for keeping in handbags for travelling or for trial purpose.

Black and white… good girl, bad girl. GOOD GIRL is a sensual, evocative fragrance born of the beautiful contradictions and the ever-present duality of modern women and modern life. Both freshly light and moodily dark, this innovative fragrance captures a woman's wondrous complexity with surprising and exceptional ingredients. The sweet, alluring qualities of jasmine give GOOD GIRL its brightness and femininity. The darker side is created with richly fragrant cocoa and intoxicating tonka. Almond and coffee bring the scent its immediate vibrancy. Tuberose, extracted in a new way that creates a rich delicacy, is the fragrance's wild card, bringing fluidity and femininity. GOOD GIRL exemplifies the effortless elegance and wit of the House of Herrera.