CHLOE SIGNATURE WOMEN EDT SPRAY VIAL WITH GIFT BOX 6PCS PACKAGE
THIS HOT SELLING 6PCS PACKAGE CONSIST OF :

CHLOE SIGNATURE 1.2ML EDT VIAL SPRAY - 2PC
EMPTY 8ML ROTARY REFILLABLE BOTTLE - 1PC
RED WHITE HARD COVER GIFT BOX WITH INNER LINING - 1PC
SILVER DOTS ORGANZA POUCH - 1pc
PERFUME REFILL TOOL - 1PC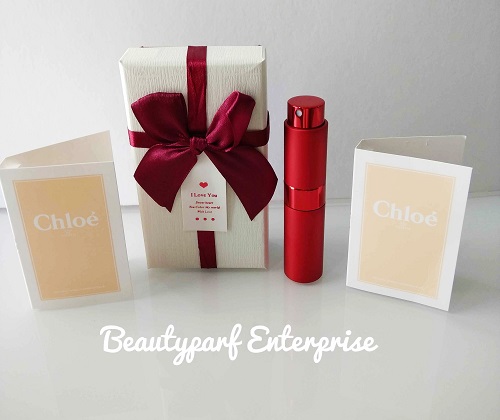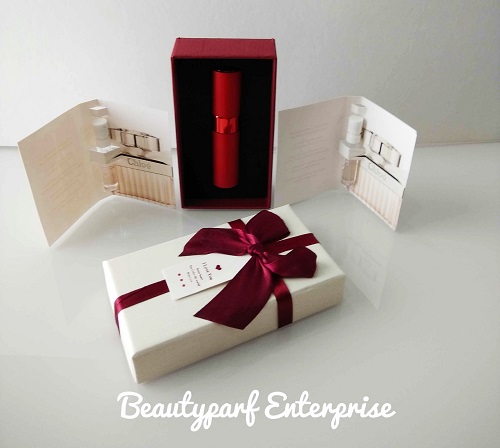 Perfume Vials + 8ml Rotary Bottle + Refill Tool In Box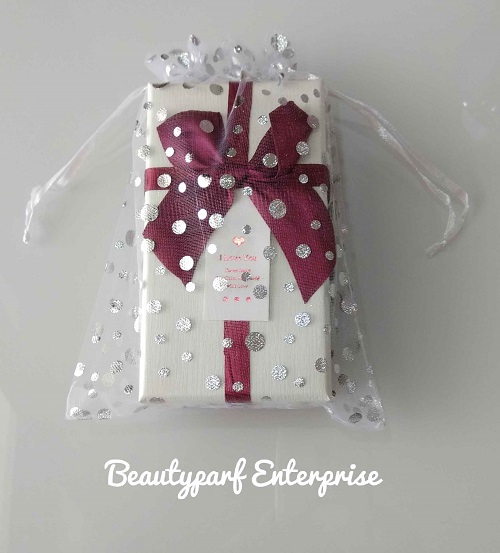 1.2ml Vial Spray – Ideal for keeping in handbags for travelling or for trial purpose.
This fresh, smooth floral fragrance evokes sublime powdery rose. The effect is chic, comfortable, and entirely addictive.
Top notes of pink peony, freesia, and lychee embody subtle freshness. At the heart, midnotes of magnolia flower, lily of the valley, and rose rise to sublimated femininity. A base of velvety elegance comes to fruition through cedarwood, amber, and honey.
Pink Peony, Freesia, Lychee, Magnolia Flower, Lily of the Valley, Rose, Cedarwood, Amber, Honey.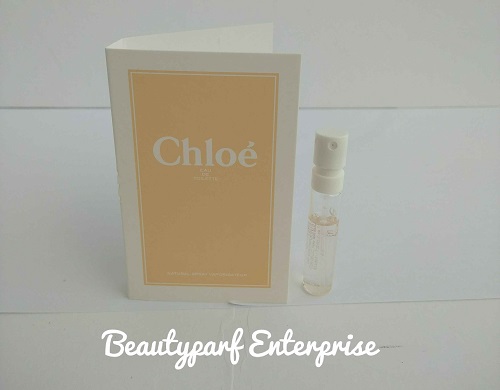 ROTARY REFILLABLE BOTTLE SPRAY 8ML SPRAY - UP TO 80 SPRAYS + PERFUME REFILL TOOLS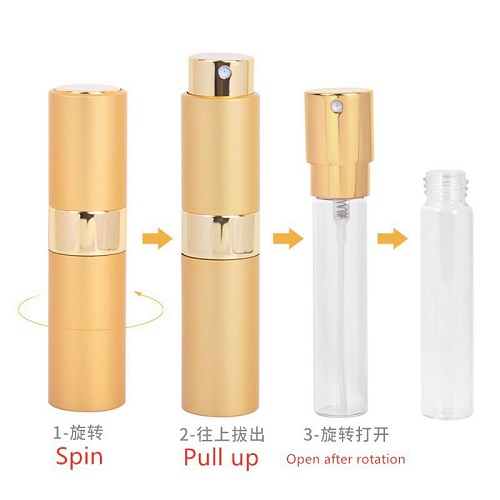 TURN & SPRAY / TURN & CONCEAL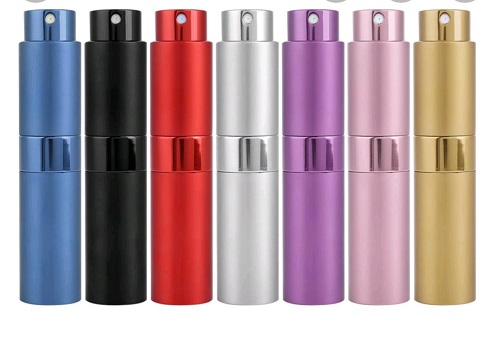 7 Colours Available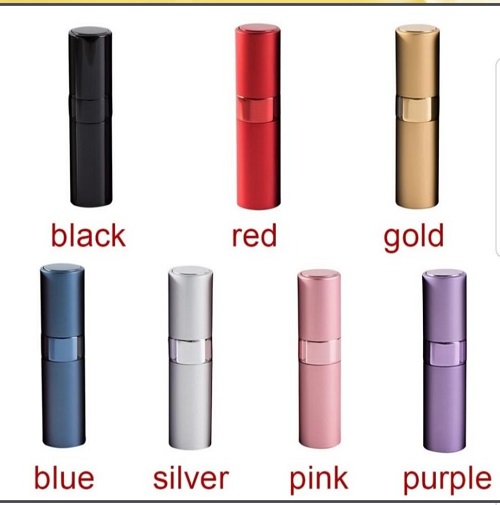 - 100% brand new and highly quality
-Made of aluminum and glass material, durable and practical.
- Fine spray and use it anytime and anywhere .
- Easy to use and can be refilled in seconds.
- Perfect for storing your favourite perfume/ aftershave/ makeup remover without having to bring the whole bottle along during a short trip.
- Clear glass vial inside to easily see how much perfume remains.
- Air Travel Approved Size
- A travel essential for both men and women. Bottle only, perfume not included.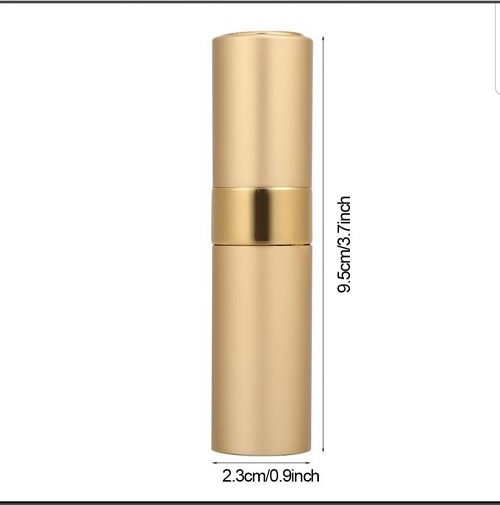 SPECIAL IMPORTED GIFT BOX & YOU ARE WELCOME TO REQUEST FOR THE COLOR YOU LIKE.
PLS FEEL FREE TO TYPE YOUR REQUEST AT CUSTOMER MEMO FOR ANY COLORS PREFERRED. WE WILL TRY OUR BEST TO MATCH YOUR REQUEST SUBJECTING TO AVAILABILITY.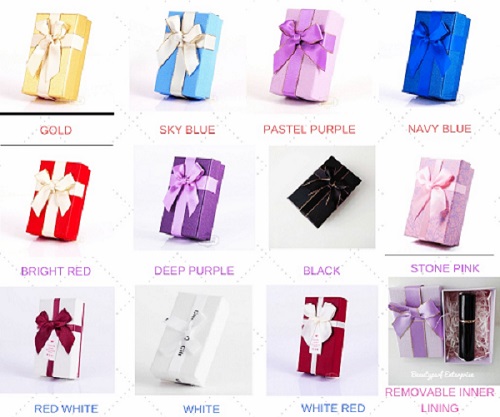 1 X Perfume Refill Tool Provided With Every Single Purchase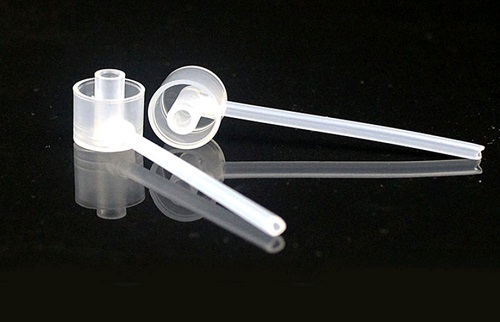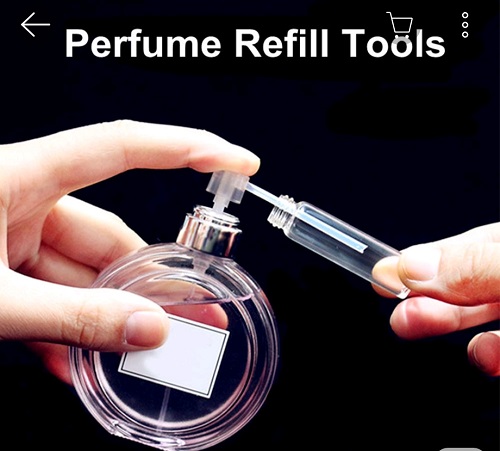 THIS TOOL WILL HELP TO EASE UP YOUR PERFUME REFILL IN FUTURE.