Hugo Boss Baldessarini 40ml Deodorant Stick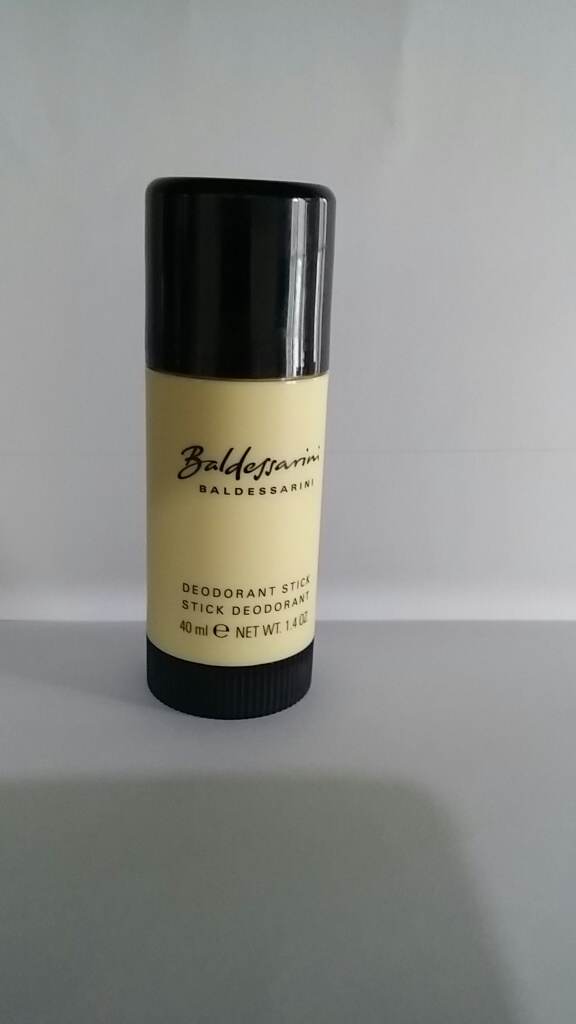 Baldessarini is a Deostick for men. Its for men who want character and charisma. It contains fragrance notes of mandarin, cumin, cloves, sandalwood and musk which gives an authentic scent experience with volume and character.
It fits perfect for men who want to stand firm on their masculinity .