Marc Jacobs Oh Lola 4ml EDP Non Spray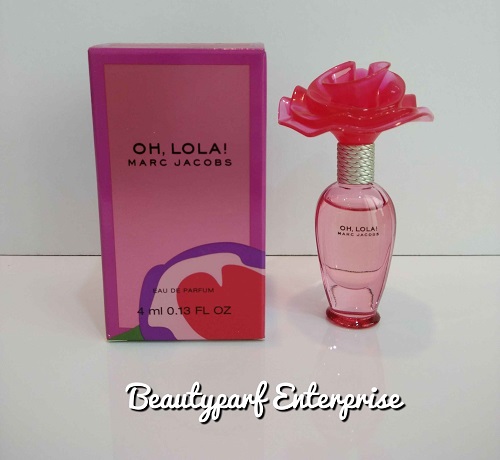 Juicy and youthful Oh Lola! was launched in summer 2011. Oh Lola! fragrance is designed to refresh the upcoming hot summer days, described as "lively, playful, irresistible, stylish and cheerful. "
The fragrance is blended from fresh and sweet fruity tones, together with floral accords of peony and velvety background of vanilla.
The notes include wild strawberry, raspberry, pear, peony, sandalwood and vanilla.